Realme has given a decent account for itself in the budget and mid-range segment, but now the company is aiming higher. Entering the premium arena changes the game completely, and with the Realme GT 2 Pro, the company is looking to sprinkle its magic for consumers.
This smartphone has all the premium-ness you can ask for, and all this is delivered in a comparatively affordable package. But the stakes in this segment mean Realme has to push the envelope and give us more. So, does the Realme GT 2 Pro live up to the promise or fizzle out like many others? Here are the five things that will tell you all about this smartphone.
Also Read: iPhone 14 Series Unlikely To Get Performance Boost This Year: What It Means
REALME GT 2 PRO DESIGN
Realme has talked extensively about the paper-touch design and finishing of the GT 2 Pro smartphone. While I had apprehensions about this strategy, after using the phone, those concerns went away.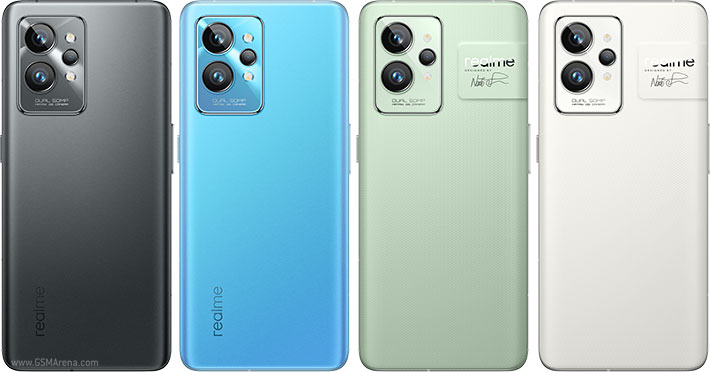 The amount of bloatware we had on the Realme GT 2 Pro is not a good sign, but we are hopeful that with repeated feedback, Realme either softens up the platform or works on a new software UI for its high-end devices altogether. On the whole, the software is slick and we didn't notice any lags or random crashes. So, if Realme can fix the bloatware issue, it could change the game for the brand.
REALME GT 2 PRO REVIEW VERDICT
Realme GT 2 Pro is an impressive start to the company's journey in the premium segment. Priced well over Rs 45,000, you are getting flagship hardware, a top-end QHD+ display, textured paper design that's refreshing and even the cameras deliver.
The only gripe we have with this phone is the software that could use some cleaning up, especially with all that bloatware (even if most can be removed). But we would have liked IP rating or even wireless charging support to round up the package and give the perfect phone. But our advice is that you get the 8GB RAM variant that gives you better value for the money.