Welcome to Stuff We Want—our monthly roundup of new releases and undisputed favorites worth adding to your cart ASAP. From fitness gear to new beauty products, these are the things our editors can't stop talking about.
After two months of working from home, we can safely say our beauty routines have continued to be a bright spot in our days—even if they've been slightly shaken up. For some Glamour editors, that's meant seeking out a luxurious hand soap that doesn't leave your skin dry and tight (just wait for our beauty associate Bella's recommendation—it's a good one). Others of us have been taking advantage of the time saved from our commutes and are putting it toward extra indulgent wash days. Good moisturizers and serums to treat mask irritation and stress acne have also been high on our shopping lists.
That's not to say we've sworn off makeup, though. And it's a good thing, too, because a ton of brands are finally releasing their summer collections—like Nars' new bronzers for a range of skin tones and a Marc Jacobs mascara that doubles the size of the lashes. In other words: Good stuff. So, we'll get right to it. Here are the new beauty products that brought us joy this month—and, you know, helped us feel a little more human.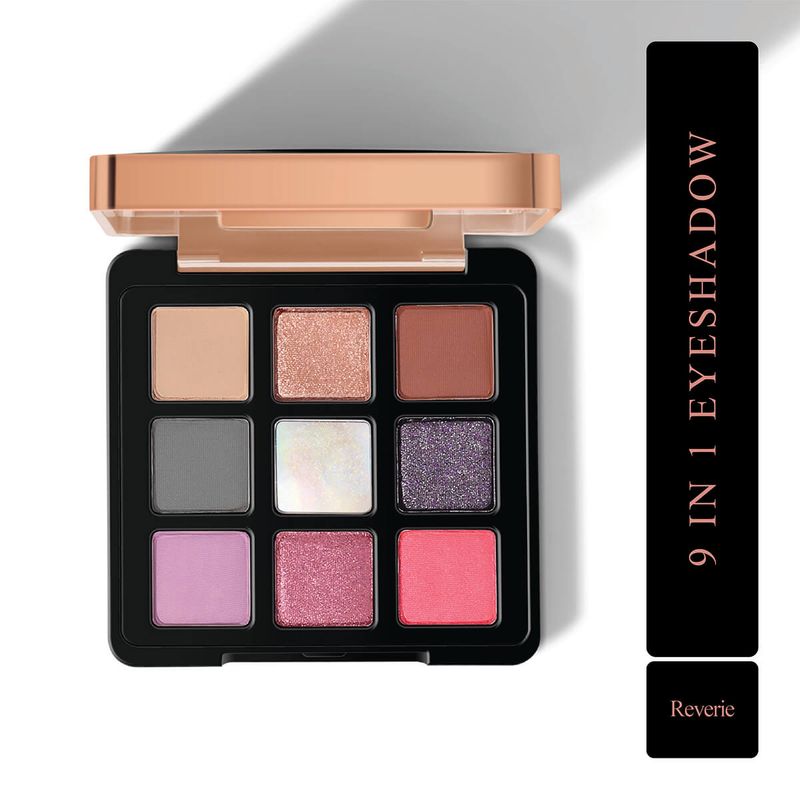 Diptyque Exfoliating Hand Rinse
You heard it here first, Instagrammable hand wash is going to be the new luxury candle, and I'm not mad at it. This one from Diptyque is my current favorite. It has delicate ground olive stones to gently exfoliate, and it thoroughly cleanses my hands without stripping or over-drying. It smells like a refreshing floral garden with a hint of woodiness. Plus, the bottle looks like sunshine. I can't help but smile every time I use it. —Bella Cacciatore, beauty associate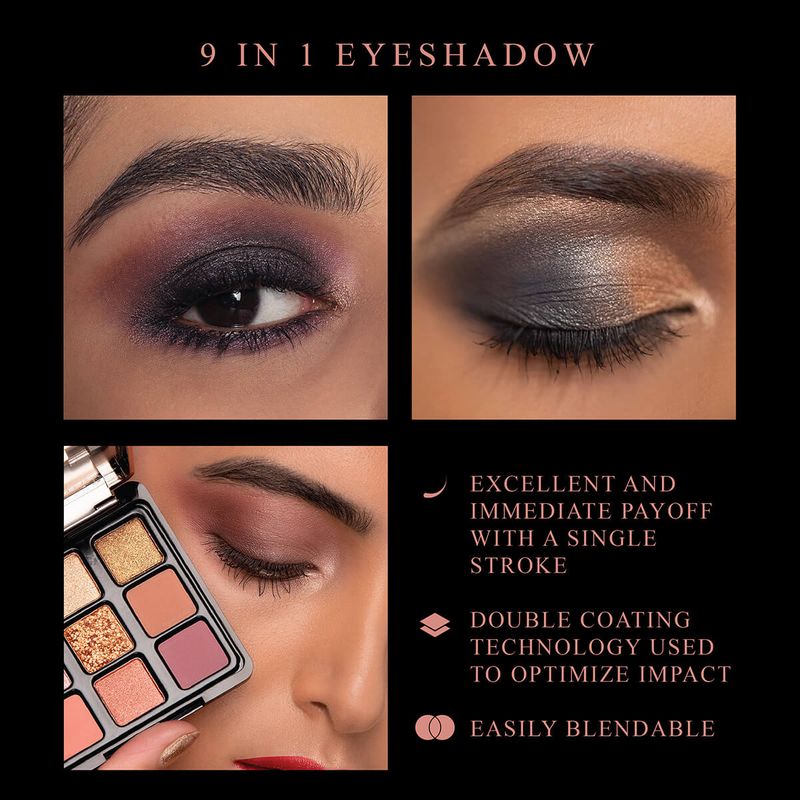 Ouai Scalp & Body Scrub
I love Ouai's Leave In Conditioner, so I was super excited to finally try its Scalp & Body Scrub. My scalp tends to be dry and itchy no matter what time of year, and being alone with my stressful thoughts during quarantine doesn't help much either. After years of trying to find ways to stop scratching, this has put my dry, itchy scalp to a stop. I use it once a week, and it leaves my skin feeling so nice and smooth. The smell is also divine. —Cassie Basford, assistant visuals editor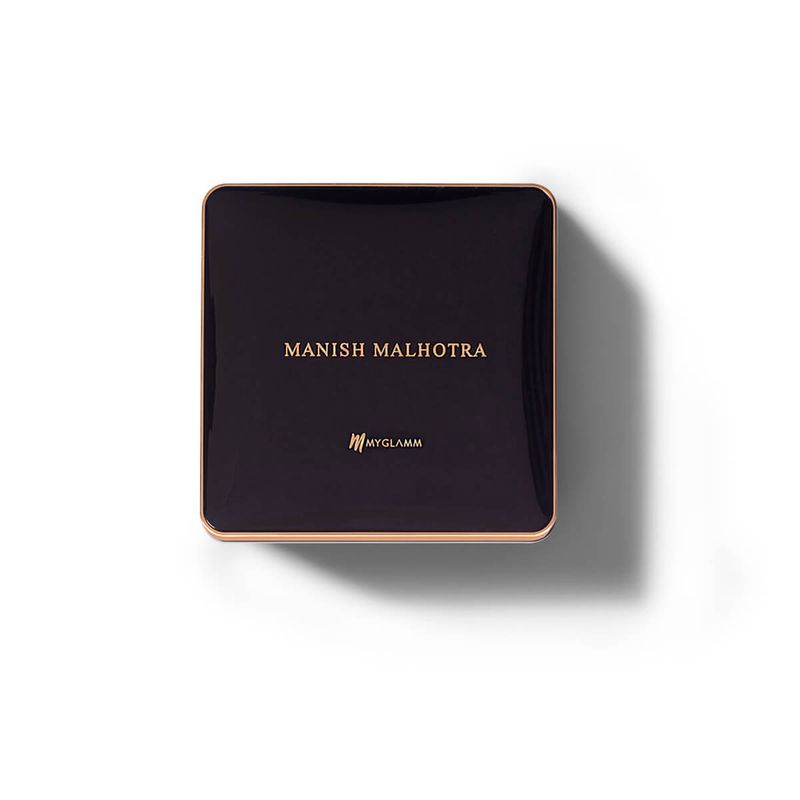 The Ordinary Salicylic Acid 2% Masque
This pocket-sized, super-affordable charcoal-colored mask is the only thing that is helping with my quarantine breakouts. I rate it highly for both skintertainment and effectiveness. It gives me a bright, exfoliated glow without irritating my skin, and when it's on my face it makes me look like Dick Van Dyke doing the chimney sweep dance in Mary Poppins. There is simply nothing more I want from a product. —Jenny Singer, staff writer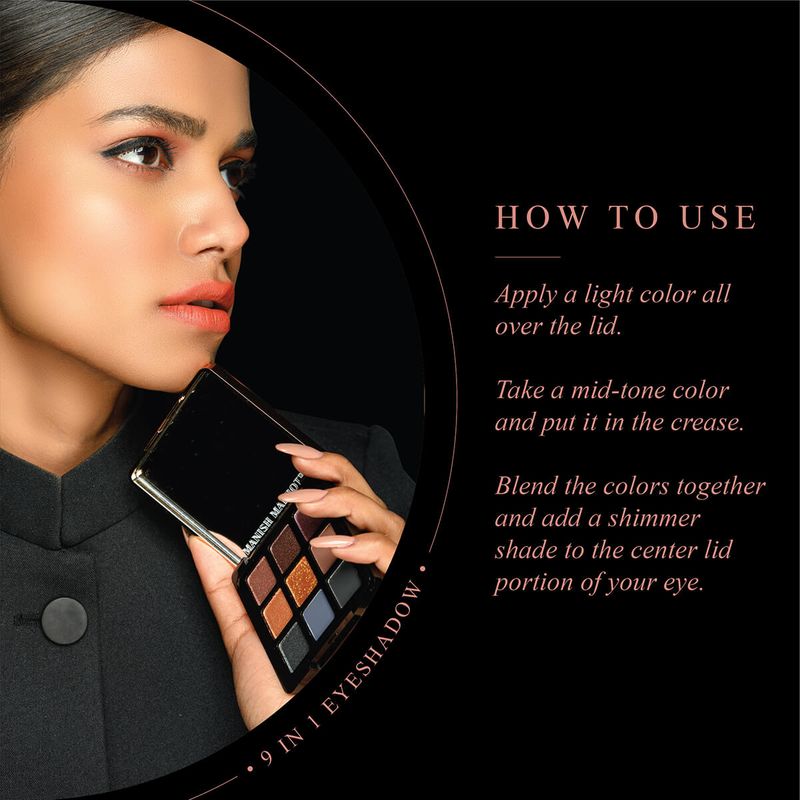 NARS Matte Bronzing Powder
My biggest gripe with bronzer is that so many of them are too dark for my pale skin, so it ends up looking muddy and streaked. Not cute. Even the ones everyone swears by—like Nars' famed Laguna—give me a fake brownish tinge instead of a healthy, sun-kissed glow. Well, the time has come for those of us who have always felt the cult shade was just a little too dark or too light. Nars just added new shades to its collection; plus, a new line of matte bronzers that build easily and don't look chalky. A few swipes warms my face right up with the most believable, natural radiance. —Lindsay Schallon, senior beauty editor
Clé de Peau Radiant Corrector for Eyes
This is one of those products I regularly read gushing reviews about but never gave it a shot. Then the dark days of quarantine happened, and I just couldn't go another day staring down my own under-eye shadows and general lack of radiance. The formula is super creamy and not only covers circles, redness, and small breakouts but it also gives my face a subtle glow which is something I so desperately need. Worth it! —Perrie Samotin, digital director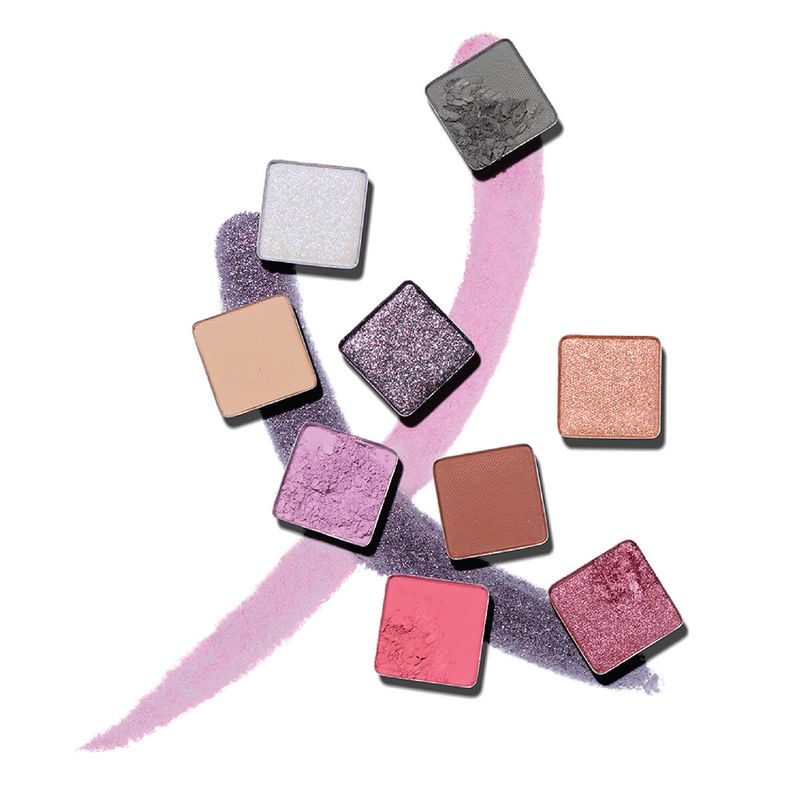 Pantene Gold Series Moisture Boost Shampoo
I bought this shampoo along with the matching conditioner and Rescue Shots on a whim during week three of the stay at home orders, and it was the best impulse purchase I've made in the last 10 weeks. Using them together cuts my hair care routine time in half, and it didn't cost me a lot of money. The routine has seriously softened my hair, and adds shine and moisture without making my hair feel oily. —Khaliha Hawkins, producer